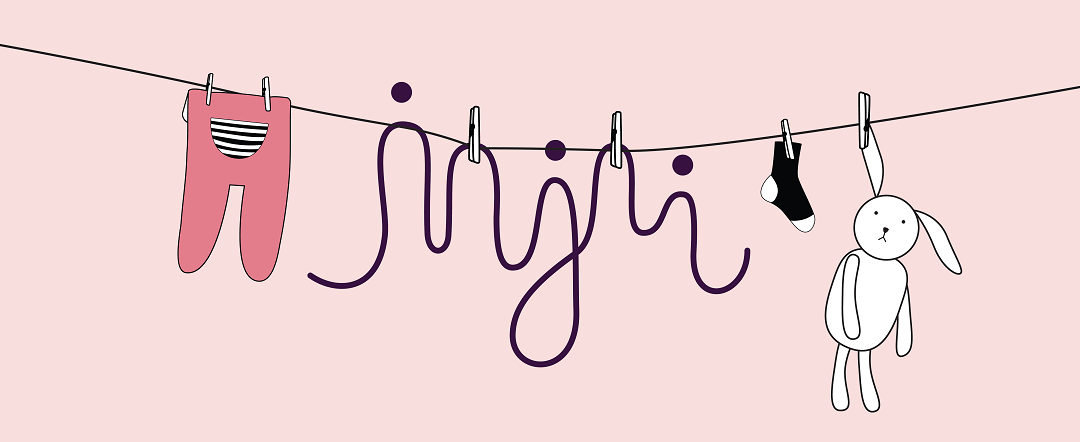 MAMA JE MAMA

Counselling Centre for underage pregnant women and parents
MAMA JE MAMA Counselling Centre  is intended for underage pregnant women, parents, but also their friends and family members who want to support them. Through various activities, we strive to provide the necessary information, help and support in coping with difficulties and preparing for independent living. 
The counselling centre used to be located in the premises of the Parents' Association Step by Step in Ilica 73 in Zagreb, and on 14 October 2015 new premises of the Counselling Centre for Underage and Young Parents at Zvonimirova 21 in Zagreb were officially opened.
Blank
Telephone information and counselling
Telephone information and counselling is available by calling the counselling centre at 01-4855-578. You can contact us if you have questions related to the continuation of education of underage pregnant women and mothers, marriage, designation of a father, exercise of various rights and financial benefits (maternity benefit, lump-sum compensation for purchasing baby-related products), questions related to child custody, obtaining documentation for a newborn child, determining the legal capacity of a minor and other issues related to underage pregnancies and parenthood. Telephone counselling is also available at the same number – a form of psychological counselling in which you can talk to an expert in a simple and accessible way, via a phone call, and get professional help in the fastest way.
Advantages of telephone psychological counselling: 
psychological help is available immediately, there is no waiting, you just need to call 

if you have a question or problem that cannot wait 

you are more relaxed and there is no tension or anxiety characteristic for the first visit 

it is a completely anonymous method that can be used if you are a person who finds it difficult to open up to others

there are no arrivals and departures, requires much less time 
Psychological counselling
Psychological counselling is a process of psychological empowerment of a person who faces difficulties and who cannot overcome them on its own, with an aim of gradually overcoming the problems and achieving greater life satisfaction. The type of psychological service depends on your specific problem, and your expectations. There are many different methods that a counsellor can use, and the application of a particular method also depends on his or her professional orientation. 
Counselling requires active participation on your part. Success therefore also depends on how much you are willing to consistently work on yourself and apply what you have learned. It is important to know that counselling contributes to positive change, but also that it can be accompanied by transient unpleasant feelings of sadness, anger, frustration, loneliness, helplessness, confusion, etc., as it is a process of coping with oneself. On the other hand, counselling in the long run leads to better relationships with other people, more successful problem solving, alleviation / elimination of symptoms and generally greater satisfaction and self-acceptance. 
Legal counselling
Users of the Counselling Centre are also provided with legal counselling. Lawyers, independent contractors of the Association will provide you with basic legal information on how to initiate or continue legal proceedings, inform you about the possibilities of free legal aid that you can get in accordance with the laws of the Republic of Croatia, but please note that the Association does not have the means for legal representation in administrative and judicial proceedings.
Legal counselling mostly includes areas related to determining legal capacity, custody, establishing paternity, as well as the realization of certain rights in the field of family, social and health care. 
Small educational groups
Small educational groups are held in cooperation with a partner organization, Children's Home Zagreb. They are implemented with the aim of improving the knowledge and skills of underage pregnant women and mothers, which help reduce the risk of exclusion and poverty, enable them to take better care of themselves and the child, and empower them to live independently after leaving the institution. 
The purpose of such educational groups oriented to underage pregnant women and mothers is to provide education in a relaxed environment where you will not be discriminated against, socially excluded or embarrassed because of your age, social and economic situation.
Support groups
Support groups are intended for underage and young mothers, pregnant women, and parents with the aim of improving knowledge and skills that will empower you to live independently and face the challenges of parenthood. In a relaxed environment without judgment, through fun and interactive content, we discuss topics that you recognize are important for better care of yourself and your child. 
Members of these groups are underaged and young mothers (and parents) who live independently or have recently left the institution and want to be in contact with other mothers and parents who are in a similar life situation. 
Meetings are held in the premises of the MAMA JE MAMA Counselling Centre at Zvonimirova 21 in Zagreb. Group meetings are led by employees of Parents' Association Step by Step and independent contractors. 
The topics of group meetings are adapted to the members themselves and their needs. They can be related to the exercise of rights from social care, improving relationships with partners, improving parenting competencies, free time utilization, raising self-confidence, creative ways of solving everyday life difficulties, acquiring new knowledge and skills and many others. The work takes place in a pleasant atmosphere through conversation, group discussions, creative expression, and presentation of multimedia content. 
For mothers and parents who are not able to come to group meetings without children, professional children animation is provided by appropriate activities carried out by volunteers and employees of the Association.